Welcome!
This is our home in Gl. Rye (Old Rye), located almost in the center of Jutland, Denmark.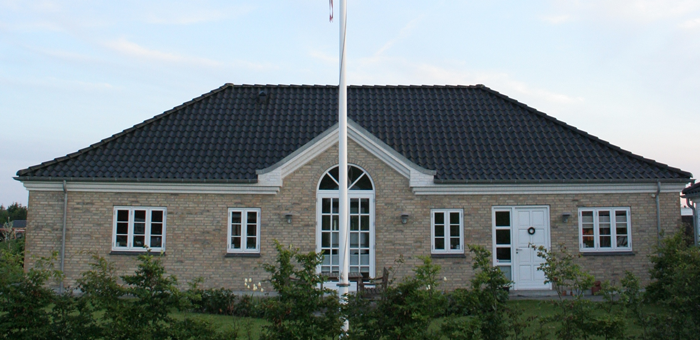 On this site you can read about the nature that souround us, the town where we live and the house we live in.
The best part: It all looks better in real life.